Times Union: Sports Season is Time to be Aware of Concussions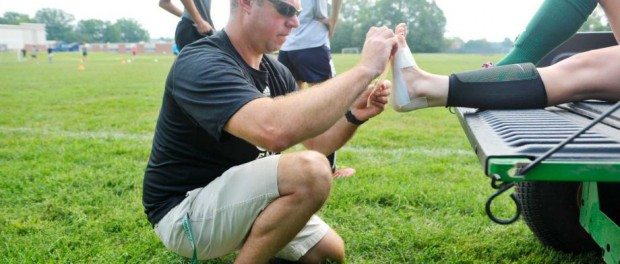 It's back to school and back to the sports season for many young athletes. Dr. Diane Tenenbaum, a pediatrician with St. Peter's Health Partners, and Dr. Ken Shapiro, medical director of brain injury rehabilitation services at Sunnyview Rehabilitation Hospital, share their insight about concussions and concerns for brain injuries with the Times Union.
See full article here.