Times Union: St. Mary's and Samaritan Hospitals Merger in Troy Effective with New Year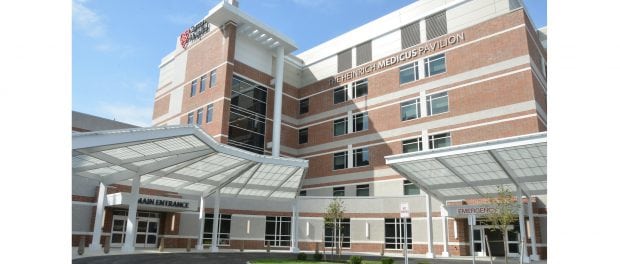 The Times Union published an article about the January 1 merger of Samaritan Hospital and St. Mary's Hospital in Troy. As a result of the merger, St. Mary's will become a remote location of Samaritan Hospital. All services previously licensed under St. Mary's Hospital will become licensed and operated under Samaritan Hospital. The merger will have no impact on the services or care provided at either facility.
From the article:
"As we have said since the formation of St. Peter's Health Partners in 2011, our goal has been to grow Samaritan Hospital into the prime location for inpatient care in Troy, and to transition St. Mary's into an outpatient campus," said Michael Finegan, president of acute care at SPHP, in a statement.

…

The merger of the two hospitals into Samaritan Hospital was part of the SPHP $105 million Troy Master Facilities Plan which was finished with the opening of the new five-story Heinrich Medicus Pavilion at Samaritan Hospital. The pavilion features a new, state-of-the-art emergency department, intensive care unit, progressive care unit, medical/surgical units, and endoscopy suite.
Click here to see the full article.