Times Union: St. Peter's Backs Buckingham Pond Area Traffic Study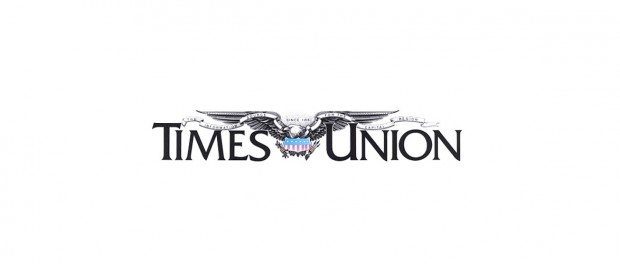 The Times Union published a story about St. Peter's Health Partners funding a new traffic study for the New Scotland, Buckingham, and Krumkill corridor. The study, a partnership with the City of Albany, will examine several issues related to traffic and traffic conditions.
From the story:
St. Peter's Health Partners, located on a stretch of New Scotland Avenue in Albany, will provide $100,000 to fund a traffic study to address in the Buckingham Pond neighborhood.

Hospital CEO Virginia Golden announced its partnership with the city to address concerns by area residents and motorists in the New Scotland, Buckingham, Krumkill corridor and connected side streets at a news conference with Mayor Kathy Sheehan on Wednesday along New Scotland Avenue near the access point to Route 85.

"This is an interesting, thriving and diverse area of Albany because it is home to thousands of city residents as well as numerous businesses, human services, educational and healthcare facilities," Golden said. "It is also a corridor for key access from state and interstate highways to other parts of our city that also house numerous institutions and governmental centers, and the thousands of employees that operate them."
Click here to see the full story.