WRGB Channel 6: Albany, St. Peter's Hospital Announce New Traffic Study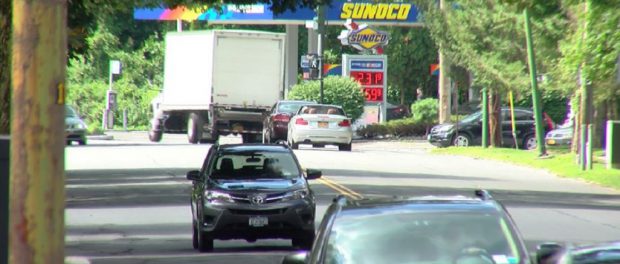 WRGB Channel 6 covered the news of St. Peter's Health Partners partnering with the City of Albany and funding a new $100,000 traffic study for the New Scotland, Buckingham, and Krumkill traffic corridor. The study will identify potential changes that can be made to address resident and motorist concerns.
From the story:
The hospital's CEO says they'll be looking at the busy New Scotland, Buckingham and Krumkill corridor.

"This is an interesting, thriving and diverse area because it is home to thousands of city residents as well as numerous businesses, human services, education and healthcare facilities," said CEO Virginia Golden.
Click here to see the full story.