Times Union: St. Peter's Health Partners requires employees be vaccinated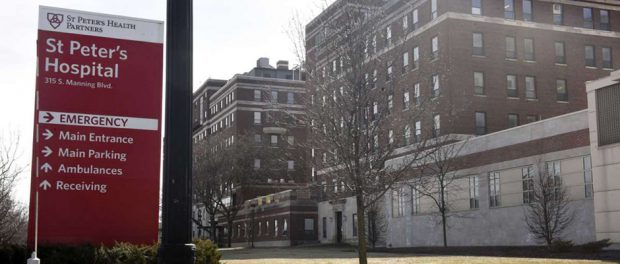 The Times Union recently reported on the announcement from St. Peter's Health Partners and Trinity Health that all of its employees would be mandated to get a COVID-19 vaccination.
From the story:
"Safety is one of our Core Values. We know these vaccines are safe and reduce the chance that members of our community could become seriously ill or end up in one of our hospitals," said Dr. James Reed, president and CEO of St. Peter's Health Partners, in a statement. "We have an obligation to those we serve to provide the very best care. This decision represents the next step in our continuing efforts to do all we can to provide healing, compassionate care, while recognizing our vital role in ending this pandemic."
Click here to read the Times Union's full article.