Times Union: Capital Region Residents Catching Cold With Staying Power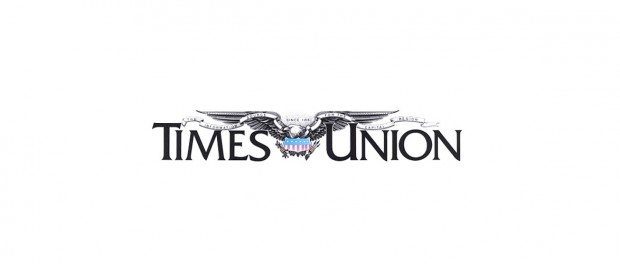 The Times Union published a story about the perils of cold season, and and a particularly bad cold that seems to be plaguing residents of the Capital Region.
Dr. Richard E. Lavigne, of St. Peter's Internal and Pediatric Medicine, lent his perspective to the story:
Symptoms that justify a doctor's visit, according to Dr. Richard Lavigne of St. Peter's Health Partners, include a persistent fever of more than 101 degrees, greenish nasal discharge, wheezing, or coughing up saliva and mucous.

…

So what can you do if you have The Cold? Antibiotics will not help, because they are useless against a virus. (They combat bacteria, which are different types of germs.) Sometimes a doctor will prescribe an antibiotic if an illness has gone on for a while, with the thought that a bacterial infection has developed, Lavigne said. But doctors increasingly avoid prescribing them, due to concerns that overprescribing is fueling the growth of so-called antibiotic-resistant superbugs.

So you're left with over-the-counter remedies that can help decrease coughs and congestion, and acetaminophen or ibuprofen to reduce headache and fever.

Mainly, doctors said, take it easy and drink a lot.

"I'm a believer in rest and fluids, and to let the body's immune system do its work," Lavigne said.
Read the full story here.