Times Union: St. Peter's says $15 Minimum Wage Fits 'Moral Obligations'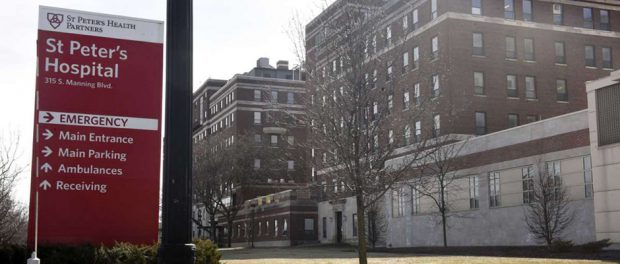 The Times Union recently reported in two separate stories on St. Peter's Health Partners' move to increase its minimum wage to $15 an hour, more than the federal or state minimum wage.
The first story focused on the increase and its impact on SPHP colleagues. From the story:
"We want to show our commitment to all levels of talent in our system," said Dr. James Reed, president and CEO of St. Peter's Health Partners. "This decision to increase our minimum wage is aligned with our mission, which reminds us of our moral obligation to care for one another."
The second story reported on the increase at SPHP in the context of falling unemployment numbers across New York state, coupled with a rising economy. From the story:
One indication of the rising economy might be seen in the numerous help wanted signs across the Capital Region, with some fast-food restaurants and retailers advertising wages of $15 an hour, well above the state minimum of $12.50.

On Friday, St. Peter's Health Partners, a major Capital Region employer, said its new minimum wage was also rising to $15, with wages for above-minimum positions also going up.