The Business Review: Why St. Peter's Health Partners increased its minimum wage 20%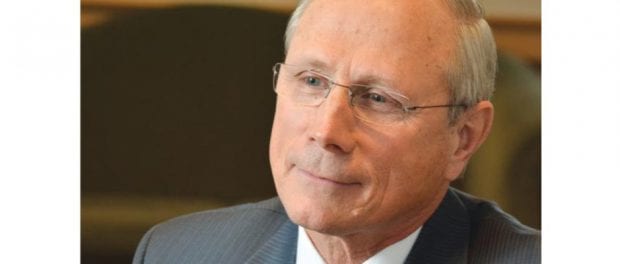 The Albany Business Review published an article featuring an interview with Dr. James K. Reed, president and CEO, and Katy Hoffman, chief human resources officer, on St. Peter's Health Partners' decision to increase its minimum wage to $15 an hour, more than the federal or state minimum wage.
From the article:
"At the end of the day, we all felt that it was just the right thing to do. I think I would put that in my order of importance as the No. 1 item," Reed said. "Also, like anybody, you want the best and the brightest. You really want the good people in every position. We look at our approach to wages across the entire system so that we stay competitive, so that we can attract the best, and this was part of that plan."

Since the announcement was made Friday, recruiters have already noticed an uptick in job acceptances, according to Katy Hoffman, SPHP chief human resources officer. Recruiters have even been contacting candidates who had previously declined for wage-related reasons, and some are now accepting, she said.

"It just reinforces that it was the right thing to do for this organization, no question," Hoffman said. "I would say this makes us more competitive, and in some cases, we're leading the market now."

Hoffman said the move will also help SPHP retain staff for longer, helping them meet goals many of them have for promotion within the organization. There are 13 staff this year who have spent 50 years or more employed at SPHP, she added.
Click here to read the Business Review's full article.