Times Union: St. Peter's, WellNow Open Urgent Care Center in Guilderland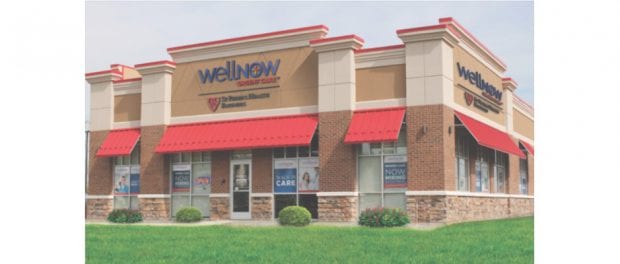 The Times Union published an article on the opening of the WellNow Urgent Care clinic in Guilderland. Part of a collaboration between WellNow and St. Peter's Health Partners, the clinic is located at 1438 Western Avenue. It is the fourth urgent care center opened as part of this new joint venture.
From the article:
WellNow accepts most insurance, it said, including Medicare, Medicaid, Fidelis and Veterans Affairs TriWest.

"WellNow Urgent Care is proud to provide the Guilderland, McKnownville and the surrounding communities greater access to high quality, affordable urgent medical care," said WellNow Urgent Care President John Radford. "Together with St. Peter's Health Partners, we are honored to continue our commitment to the Capital Region by building a trusted and unified healthcare network."
Click here to read the full article.