Times Union: Volunteers Saluted Thursday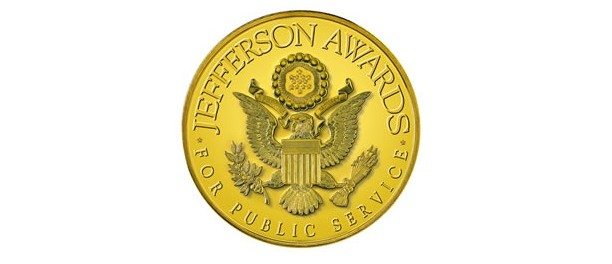 The Times Union posted a story about the finalists and medalists of this year's Capital Region Jefferson Awards For Public Service. This year's honorees include an individual who has shared 40,000 books,  to someone who has raised $750,000 for HIV/AIDS awareness, to a high school student who revived the Black and Latino Achievers Group at her school and serves as a role model for young children at the local YMCA.
From the story:
The Jefferson Awards were established in 1972 by the American Institute for Public Service, created by Jacqueline Kennedy Onassis, U.S. Sen. Robert Taft Jr. and Sam Beard to encourage and honor individuals for their achievements and contributions through public and community service.

For more than a decade, the Times Union, St. Peter's Health Partners, and WNYT NewsChannel 13 have worked together to honor volunteers in New York's Capital Region with the awards. The local level of the Jefferson Awards recognizes individuals who are committed to improving their communities through volunteer and community services. This year's honorees were selected by a committee of community leaders from nominations submitted by Capital Region residents.
Click here to see the full story.
Click here to see the "Seen" gallery from last night's event.