Capital Region Diabetes and Endocrine Care To Offer Free Program on Diabetes and Foot Care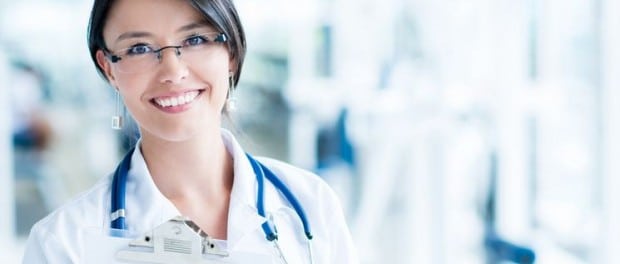 Capital Region Diabetes and Endocrine Care, a joint service of St. Peter's Health Partners and Ellis Medicine, will offer a free educational program on diabetes foot care and the prevention of wounds at two locations and times: Thursday, May 7, 2 – 3 p.m., at the Massry Center, St. Mary's Hospital, 147 Hoosick St., Troy; and Tuesday, May 12, 6 – 7 p.m., Slingerland Auditorium, Albany Memorial Hospital, 600 Northern Blvd., Albany.
Richard T. Bauer, III, DPM, a podiatrist and foot and ankle specialist, will discuss the importance of foot care for individuals with diabetes who are more vulnerable to foot problems. He will also share tips on how to better care for your feet and how to identify problems early on to avoid serious complications in the future.
The event is free of charge and open to the public. To reserve your seat, please call 518-471-3636.