Times Union: WellNow, St. Peter's Open Clifton Park Urgent Care Center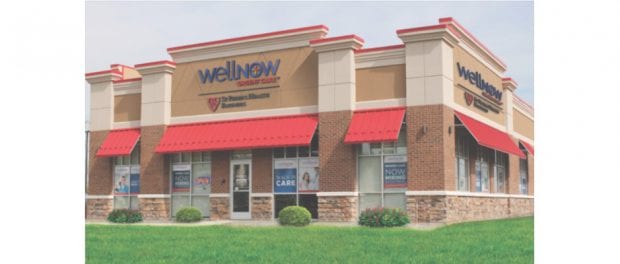 The Times Union published an article on the opening of the new WellNow Urgent Care center that opened on December 30 in Clifton Park. The center is part of a joint venture between WellNow and St. Peter's Health Partners.
From the story:
The center provides treatment for non-life-threatening injuries and illnesses, including sprains, colds and the flu. It also provides on-site X-rays, lab testing and physicals. Patients may walk in or check in online.

Additional facilities are planned for Albany, Latham and North Greenbush in 2020.
Click here to read the Times Union's article.