Troy Record: Gifts for Guns comes to Troy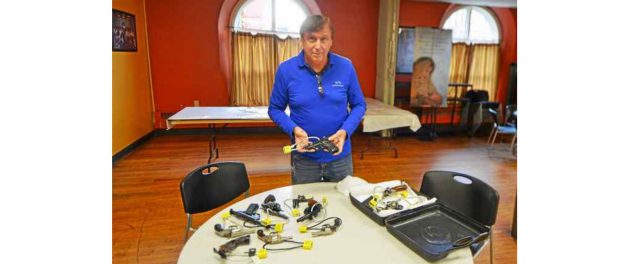 The Record published a story about this year's regional Gifts for Guns program. Sponsored by St. Peter's Health Partners, the program allows community members to turn in illegal guns with no questions asked in return for $150 gift card to Crossgates Mall.
From the story:
On Saturday, Muller brought his Gifts for Guns program to Troy for the first time from 10 a.m. to 2 p.m. By 12:30 p.m. Saturday, Muller had already collected 24 handguns, with all the guns then being turned over to the Rensselaer County Sheriff's Department at the end of the event Saturday.
Click here to see the full story.