Troy Record: Open House Set Friday for New Troy Baby Café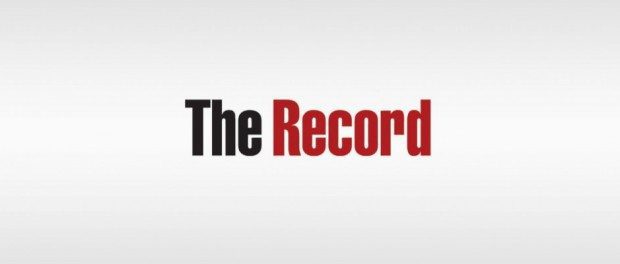 The Troy Record published a story about the upcoming open house in Troy to celebrate the launch of the Troy Baby Cafe, a new community breastfeeding education center for pregnant women and new moms.
From the story:
Funded by a grant from the St. Peter's Health Partners Community Health Programs and in association with nonprofit organization Baby Café USA, the new Baby Café inside CEO's Community Resource Center at 2328 5th Ave. will provide a comfortable environment to relax, share tips and techniques and socialize with other moms. One-on-one help is also available from certified lactation specialists and peer counselors from St. Peter's and other organizations.

The café will be open from noon to 2 p.m. every Wednesday. A similar program is also being offered at the Phyllis Bornt Branch Library and Literacy center on State Street in Schenectady.
See the full story here.