Troy Record: Samaritan Hospital to Unveil New Emergency Department Thursday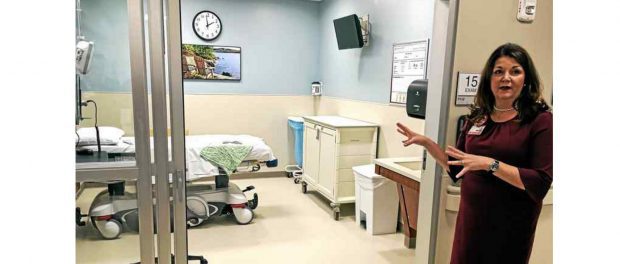 The Record published a story on the new  state-of-the-art Samaritan Hospital Emergency Department, which opens December 7 and features the Capital Region's first Senior Emergency Room.
From the story:
The 32,000-square-foot Emergency Department will be the first part of the new building to open, with intensive and progressive care, medical and surgical units and private rooms to be opened every few weeks, leading up to a ribbon-cutting ceremony in late spring or early summer.

"This new emergency department was designed by our staff and for our staff," said Norman Dascher Jr., CEO for the two Troy hospitals, "and every aspect of the unit reflects two guiding priorities: providing the best care and the best experience for our patients."
Click here to read the full story.