Troy Record: Troy Baby Café Opens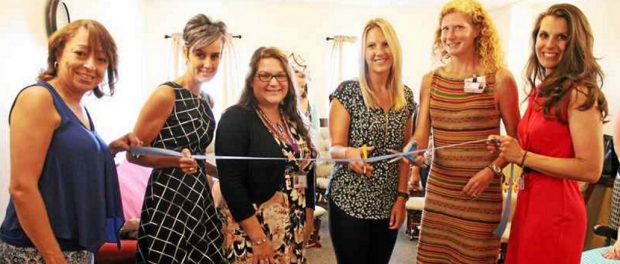 The Troy Record visited last week's open house for the new Troy Baby Café, a community resource for pregnant women and breastfeeding mothers to learn more about breastfeeding in a comfortable, supportive environment.
From the story:
SPHP Community Health Programs will provide $26,600 annually for five years to support the Troy Baby Café.

"We are thrilled to launch these Baby Cafés, which will offer community support for breastfeeding women in Troy and Schenectady, and enable them to breastfeed for longer," said Erin Sinisgalli, director of SPHP Community Health Programs, in the release. "Long-term studies of breastfeeding show it contributes to a lifetime of good health for babies. It also provides many positive health benefits for moms, and gives them some quiet time to relax and bond with their baby."
See the full story here.