WAMC: Medical Monday — Cardiology with Dr. Parag Parikh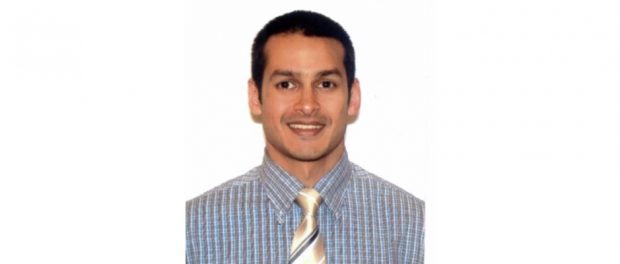 Parag Parikh, M.D., FACC, of Cardiology Associates of Schenectady, a practice of St. Peter's Health Partners Medical Associates, was a guest on WAMC's Medical Monday. Dr. Parikh discussed interventional cardiology and minimally invasive surgery, and answered cardiac-related questions from listeners.
Click here to listen to WAMC's program.