WAMC: Medical Monday – Vascular Surgery with Dr. William Raible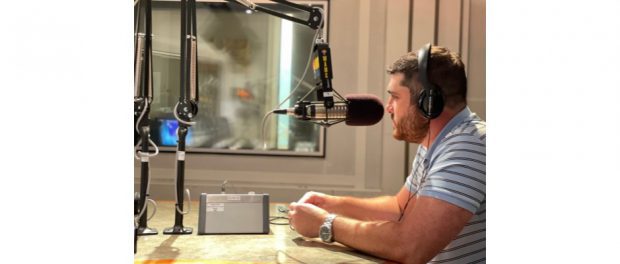 William Raible, M.D., of St. Peter's Vascular Associates, a practice of St. Peter's Health Partners Medical Associates, appeared on WAMC's Medical Monday. Dr. Raible discussed aneurysm interventions, arterial insufficiency, stents, and wound care.
Click here to listen to WAMC's report.