WTEN: What Will the 2021-2022 Flu Season Look Like?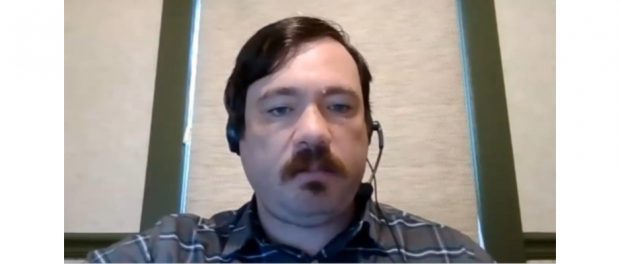 Arthur Gran, M.D., of Troy Infectious Disease, a practice of St. Peter's Health Partners Medical Associates, spoke to WTEN/News10 for a report on the upcoming flu season.
Dr. Gran addressed predictions about the season's severity as well as concerns about getting the flu shot in tandem with the COVID-19 vaccine.
From the report:
The CDC said COVID vaccines can be given with other routine vaccinations, including the flu shot. They also said people do not have to wait in between the shots. COVID vaccines can be given the same day as other vaccinations.

"You could get both vaccines simultaneously, or if you're worried about local effects or side effects—local effects or low-grade fever are common with both vaccines—then you could split them up by a week or two," said Dr. Arthur Gran, an infectious disease specialist with Samaritan Hospitals.

…

What if someone had to choose between the flu shot or the COVID vaccine? Dr. Gran said the more imminent danger is COVID: "COVID-19 is the more transmissible disease. It is the more dangerous disease. It's more important to be vaccinated against COVID-19 than it is to be vaccinated against the flu, if you had to choose one."
Click here for WTEN's full report.