WAMC: Medical Monday with Dr. Andi Nawab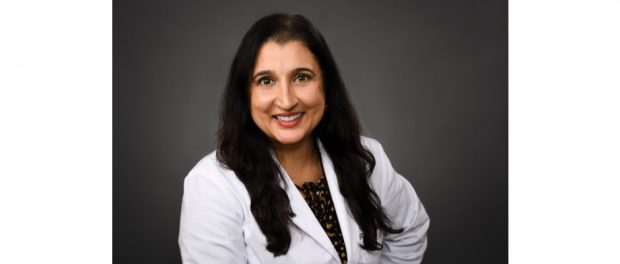 Andalib Nawab, M.D., a cardiology internist at Cardiology Associates of Schenectady, a practice of St. Peter's Health Partners Medical Associates, appeared on WAMC's Medical Monday.
During the one-hour Vox Pop program, Dr. Nawab discussed a wide range of cardiac issues, focusing primarily on women's heart health. She talked about certain conditions and risk factors that may increase a woman's risk of heart disease including pregnancy complications; hormonal influences; and a rare condition called SCAD (sudden coronary artery dissection) and why younger women may be more prone to developing it.
Click here to listen to WAMC's program.