WAMC: Medical Monday with Dr. Harold Sokol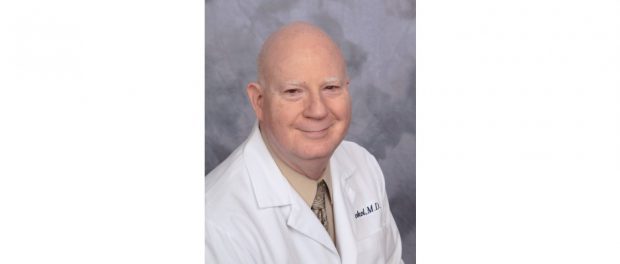 Harold Sokol, M.D., a physician with Pulmonary and Critical Care Services, appeared on WAMC's Medical Monday.
Dr. Sokol discussed disorders and diseases of the lungs including asthma, COPD, and lung tumors. He also answered questions about a range of sleep disorders including sleep apnea and insomnia.
Click here to listen to WAMC's program.