WAMC: Medical Monday with Dr. Kerry Ricker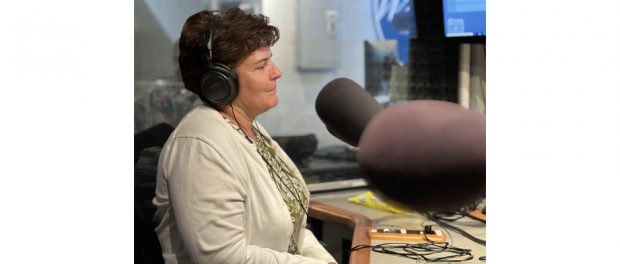 Kerry Ricker, D.O., medical director for Eddy SeniorCare, appeared on WAMC's Medical Monday. Dr. Ricker, a board-certified family physician focusing exclusively on geriatric medicine, discussed a range of topics including palliative care, advice for caregivers, the PACE program, and aging in place.
From the report:
Dr. Kerry Ricker is a Schenectady native and an RPI grad who then went on to the New York Institute of Technology College of Osteopathic Medicine on Long Island.

Dr. Ricker's patients at Eddy SeniorCare are all at least 55 years old, and come to her for the diagnosis and treatment of all different illnesses and diseases, many of which are more common among seniors. These include congestive heart failure, emphysema, chronic bronchitis, arthritis, diabetes, dementia, and mental illnesses such as bipolar disorder and schizophrenia. In some instances, she functions as a medical gatekeeper, handing off to specialists when necessary, but closely following her patients and their prescriptions.
Click here to listen to WAMC's program.