WMHT: "Headline – Screen Time"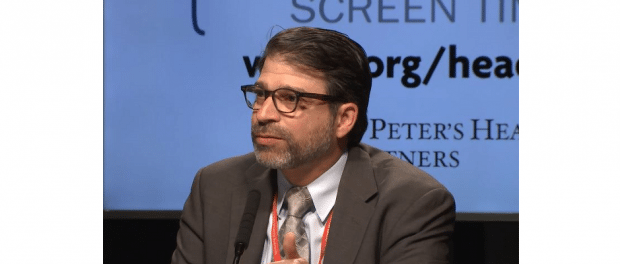 Public television station WMHT recently held a community presentation on the prevalence of screens in our society. The event, part of WMHT's Headline series, examined the effect that the devices are having on social development in children.
Dr. Nathan Graber of St. Peter's Pediatrics in Clifton Park participated in a panel discussion and shared best practices for parents.
Click HERE to see the WMHT report.