WNYT: Cardiologists — Hamlin Injury 'Extremely Rare'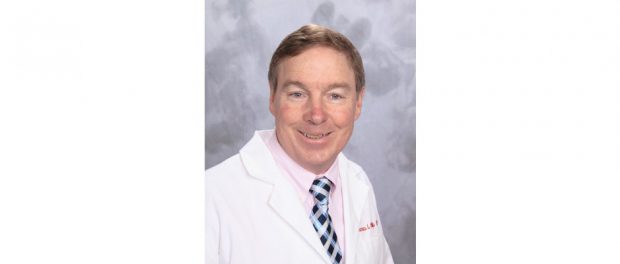 Dr. James Phillip, a cardiologist with Albany Associates in Cardiology, appeared on WNYT/NewsChannel 13, where he discussed potential causes of cardiac arrest following the injury to professional NFL player Damar Hamlin.
From the report:
"The hit was almost like a routine hit if you saw the play," suggested Dr. James Phillip, with Albany Associates in Cardiology. "I don't think it was that out of the ordinary."

Also possible, he says, is that a predisposed heart abnormality did not turn up during what is generally regarded as rigorous medical screening players go through to suit up with an NFL team.

"I'm not sure I would use the word 'miss' but I'm certain cardiac conditions are not seen on routine cardiograms," Dr. Phillip said. "Things can change, things can change with his health that may have gone unnoticed."
Click here to read WNYT's full report.