WNYT: Health Beat – ALS Comedy Night set for March 22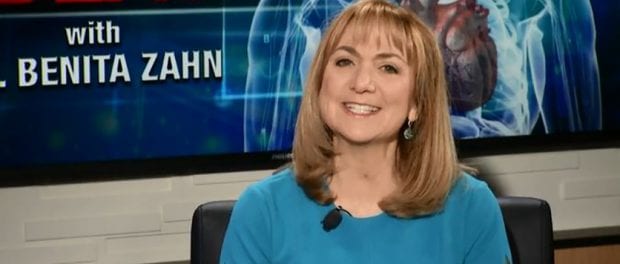 Two local ALS advocates recently appeared on WNYT's Health Beat with Benita Zahn, discussing the upcoming Stand Up to ALS Comedy Night scheduled for 6 p.m. on Friday, March 22, at the Franklin Terrace Ballroom in Troy.
All proceeds from the event will go to benefit St. Peter's Hospital ALS Regional Center.
Since 1988, St. Peter's Hospital ALS Regional Center has been providing people with Amyotrophic Lateral Sclerosis (ALS), sometimes referred to as Lou Gehrig's disease, and their families with a comprehensive, specialized blend of services and resources. The center provides both a medical and an emotional system of support to help maintain quality of life, advocacy and hope throughout the course of the disease.
Click here to watch WNYT's Health Beat segment. Click here to purchase tickets to the event.