WNYT: Health Beat — LGBTQ Health Pride Month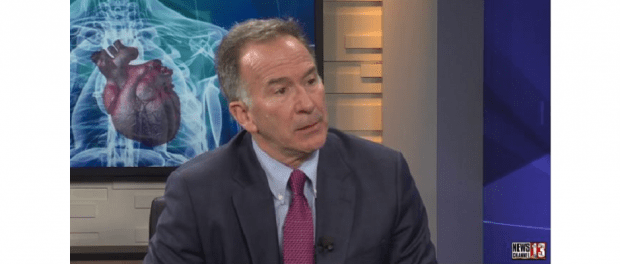 Duncan Savage, M.D., of St. Peter's Hospital Cancer Care Center and St. Peter's Health Partners Medical Associates, appeared on WNYT's Health Beat with Benita Zahn. Dr. Savage talked about some unique challenges the LGBTQ community faces when it comes to cancer.
Dr. Savage is working with the American Cancer Society on a campaign called Come Out Against Cancer. His appearance coincided with PRIDE Month.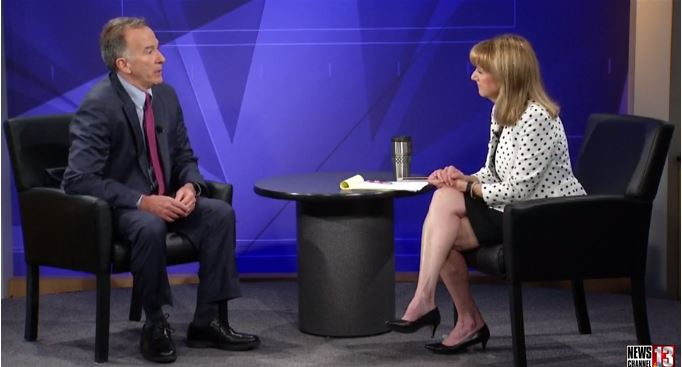 Click here to watch Dr. Savage's interview.