WNYT: Health Beat — Long-Term Effects of COVID-19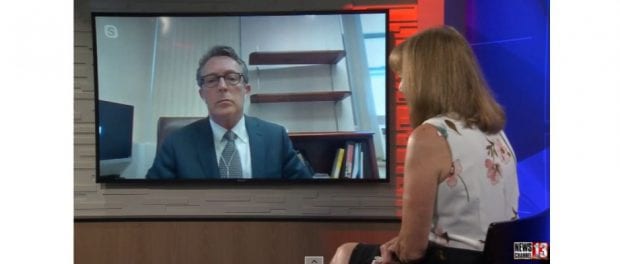 Alan Sanders, M.D., chief medical officer for SPHP Acute Care, appeared on WNYT's Health Beat with Dr. Benita Zahn to discuss the long-term effects of COVID-19. Dr. Sanders talked about the unique health challenges the virus can pose, as well as the latest developments concerning treatments for the illness.
Click here to watch WNYT's interview.