WNYT: Health Beat – Stop Smoking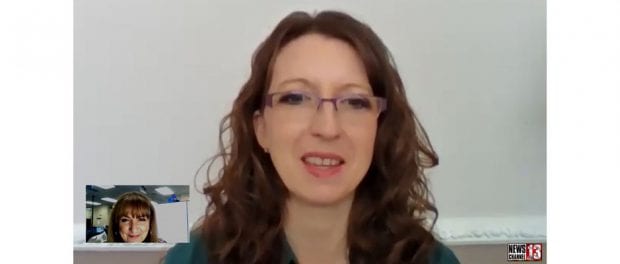 Erin Sinisgalli, director of Community Health Programs for SPHP, appeared on WNYT's Health Beat to discuss the Virtual Butt Stops Here program. The program, which aids in tobacco cessation, is free right now during the COVID-19 pandemic. Sinisgalli points out, there is no better time than the present to quit smoking.
Click here to watch WNYT's report.