WNYT NewsChannel 13: Allergy Season Kicks Into Full Bloom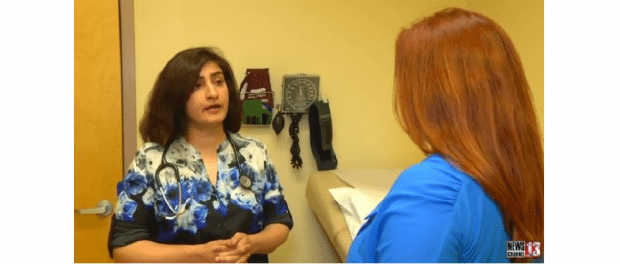 WNYT NewsChannel 13 featured Dr. Nazia Habib of Capital District Internal Medicine, a practice of St. Peter's Health Partners Medical Associates, in its recent story on seasonal allergies. Dr. Habib discussed how the recent jump from cold to warm weather triggered symptoms in allergy sufferers. She also discussed the best ways to find relief.
Click HERE to see WNYT's report.