WNYT NewsChannel 13: Muscle Condition Could Put Athletes Without Enough Hydration in Danger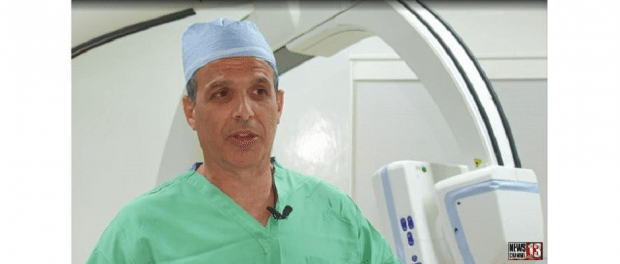 WNYT aired a story on a rare medical condition known as Rhabdomyolysis. Dr. Yaron Sternbach, a vascular surgeon at St. Peter's Hospital discusses how the condition causes muscle to deteriorate, what causes it, and how it can be prevented.
Click HERE to watch WNYT's story.