WNYT NewsChannel 13: Mystery Continues for Missing Skier Found 3,000+ Miles Away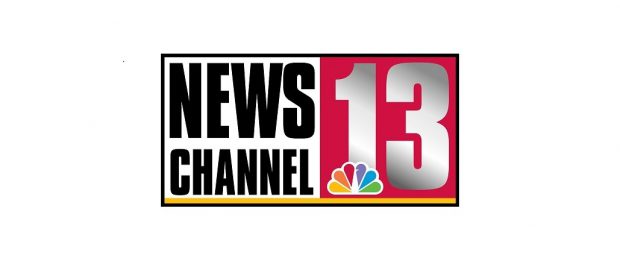 NewsChannel 13's Dan Bazile spoke to Dr. Vincent Somaio with the Department of Physical Medicine and Rehabilitation at Sunnyview Rehabilitation Hospital regarding head injuries and memory loss.
From the story:
NewsChannel 13 spoke to Sunnyview's Dr. Vincent Somaio. He said in general terms it's highly unlikely for anyone to be so disoriented and have memory issues without other symptoms like headaches, visual and communication problems.
Click here to watch the video.