WRGB Channel 6: Organizations urge #MeToo tweeters to reach out for support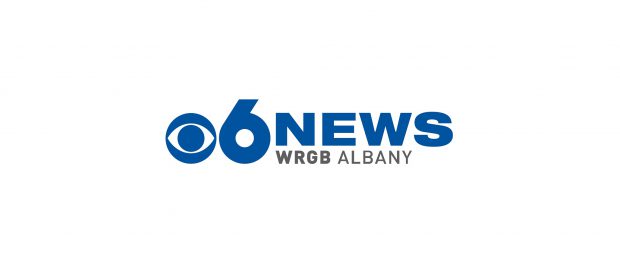 Lindsey Crusan-Muse, director of the Sexual Assault and Crime Victims Assistance Program, a member of St. Peter's Health Partners, was featured in an October 16 segment on Channel 6 news. The Segment was about individuals using the hashtag #metoo across social media platforms, as a way to join the international conversation about their experience being sexually harassed or assaulted.
From the story:
"It is so great to see this 'me too' hashtag happening, because people are starting to talk about it," said Lindsey Crusan-Muse, Director of Sexual Assault & Crime Victims Assistance Program with Samaritan Hospital and St Peter's Health Partners in Troy.

She says it's great people are speaking out, but encourages them now to reach out for help.

"When people who have experienced crimes like sexual assault and rape keep things bottled up there are some adverse things that can happen," said Crusan-Muse.
See the full story here.