WRGB: Some Monkeypox Risk Factors are "Rare" Cases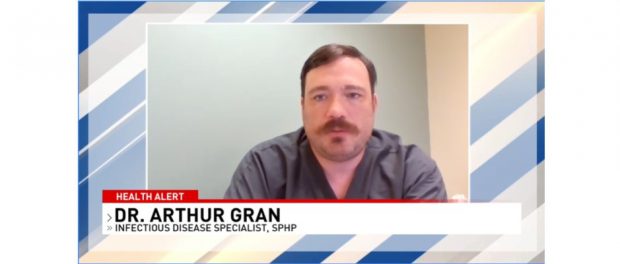 WRGB/CBS6 News interviewed Arthur Gran, M.D., of Troy Infectious Disease, a practice of St. Peter's Health Partners Medical Associates, for its report on the spread of monkeypox in New York state.
Dr. Gran discussed risk factors for the virus, how it is transmitted, and how to prevent oneself from contracting it.
Click here to watch WRGB's report.