WTEN: Despite Case Surge, Local Hospital Says Capacity is Not an Issue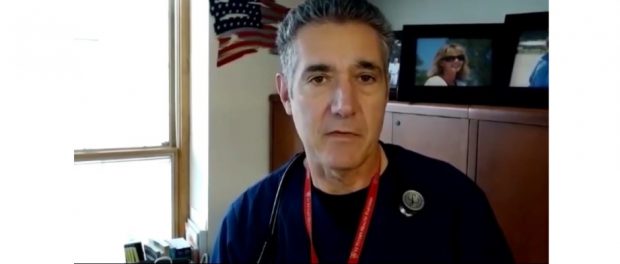 WTEN interviewed Steven Hanks, M.D., chief operating officer and chief clinical officer for SPHP, for its story on hospital capacity concerns in the midst of the latest COVID-19 surge.
From the story:
"All of the hospitals really still have the capacity to care for the emergent needs of the community," said Dr. Steven Hanks.

Dr. Hanks says it's because the Omicron variant has proven to be less dangerous.

"There is a lower proportion of patients requiring mechanical ventilation with the omicron surge compared to our previous surges."

He says the use of ventilators has gone down last year from 8% to just below 6%. The length of staying at the hospital has also been shortened.
Click here to watch WTEN's report.