Visitation Policy Under Review; Current Restrictions Remain in Place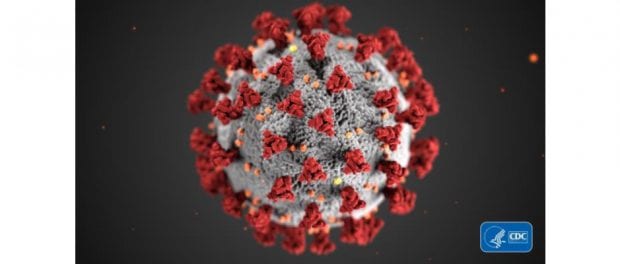 We at St. Peter's Health Partners are aware that Gov. Andrew Cuomo announced this afternoon (6/16/2020) that New York state is ready to relax hospital visitation restrictions in the Capital Region, pending guidance from the New York State Department of Health (NYSDOH).
At SPHP, we are anxious to welcome visitors back to our facilities in a manner that ensures the safety of our staff, patients and visitors. While we await formal guidance from the NYSDOH, which is expected to arrive in the coming days, our current restricted visitation policy remains in place. We encourage you to continue utilizing technology for virtual visits, as a means to safely support your loved one.
We thank you for your patience and look forward to updating you on our new visitation policy.