WTEN: Dr. Arthur Gran Discusses Concerns Over Drug-Resistant Fungus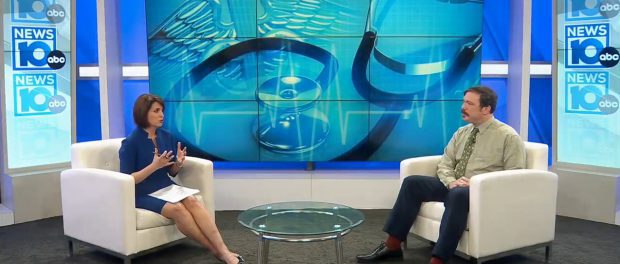 Arthur Gran, M.D., Troy Infectious Disease, appeared on WTEN/News10 to discuss concerns about Candida auris, a drug-resistant fungus that has been spreading throughout the U.S.
Dr. Gran explained that the fungus is a type of yeast that can occur in anyone and most often does not pose a serious health threat. It can, however, be dangerous for certain patients with underlying health conditions.
Click here to watch the interview.