WTEN: Ford Sends PPE to Upstate Hospitals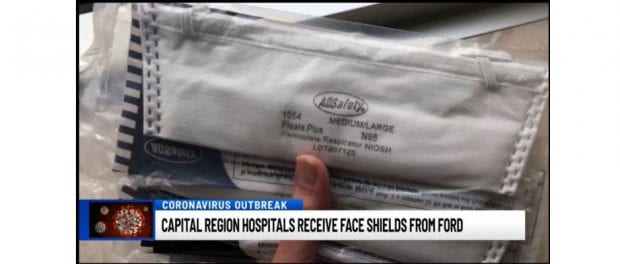 WTEN/News10 aired a story on Ford's donation of thousands of face shields to hospitals in Upstate New York. St. Peter's Health Partners received 3,000 donations and is set to receive up to 30,000 over the next six weeks.
Click here to watch WTEN's story.