WTEN: Potassium-Rich Diet Linked to Lowering Blood Pressure in Women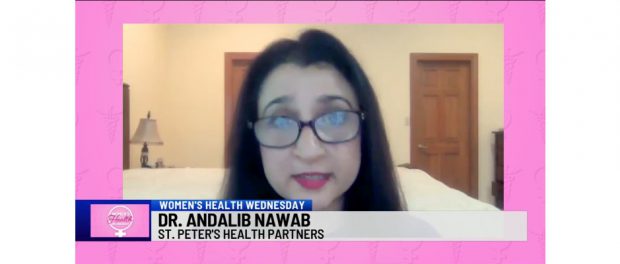 Most American adults consume too much sodium, which can negatively impact heart health. While cutting down on salty foods may seem like the obvious answer, a new EPIC-Norfolk study finds adding more potassium can help, too, especially in women.
Andalib Nawab, M.D., of Cardiology Associates of Schenectady, a practice of St. Peter's Health Partners Medical Associates, discussed the study during an appearance on WTEN/News10. Dr. Nawab explained why potassium-rich foods are particularly beneficial in women as they age.
From the article:
Dr. Andalib Nawab of Cardiology Associates of Schenectady said it is well established that potassium helps lower sodium, and it's important to acknowledge the connection as women retain more sodium as they age.

"There are gender differences. We are more salt sensitive after we lose our estrogen," Dr. Nawab said. "Anything we can do to help reduce the salt can help our blood pressure."