WTEN: Protecting Babies from Group B Strep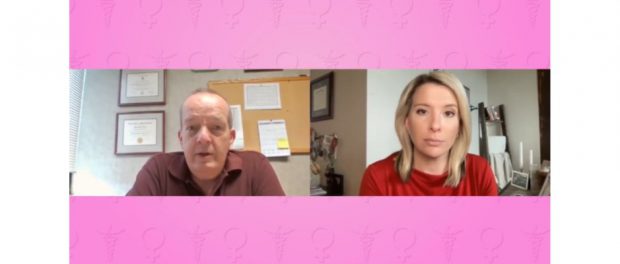 Philip Clements, M.D., of Samaritan OB/GYN, a practice of St. Peter's Health Partners Medical Associates, was interviewed by WTEN/News10 about Group B Strep (GBS).
Dr. Clements discussed the risk factors and treatment for the condition.
From the story:
"This is one of those things, even though it's not that common, that can have various significant health ramifications and rarely catastrophic effects," said OB-GYN Specialist Dr. Philip Clements of St. Peter's Health Partners.

He says most women have no idea they're GBS carriers, which is why screening is part of routine prenatal care.

"The focus is identifying in the mother is a carrier and then treating them with antibiotics and by doing so, the chance of that early infection, it may not be zero, but it's extremely remote," he said.
Click here to watch WTEN's report.