WTEN: Sepsis – Spot the Signs, Act Fast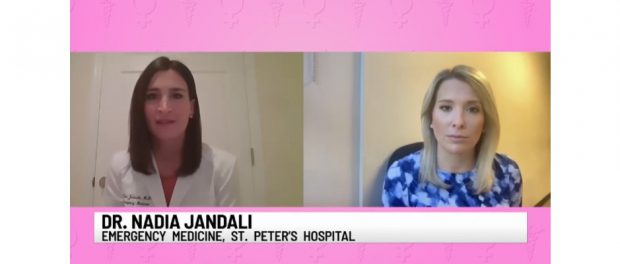 Nadia Jandali, M.D., Associate Director of Emergency Medicine at St. Peter's Hospital, discussed the dangers of sepsis during an interview on WTEN/News10. Dr. Jandali highlighted the symptoms to look out for and when patients should seek emergency care.
September is Sepsis Awareness Month.
Click here to watch WTEN's report.