WTEN: Women's Health Wednesday – Targeted Breast Cancer Treatment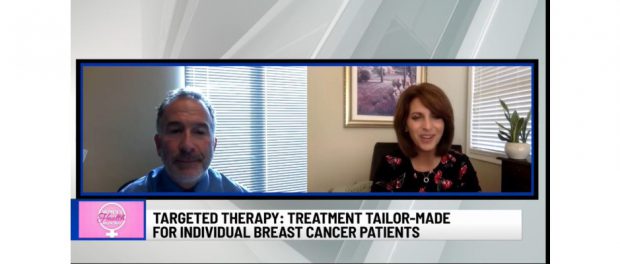 Duncan Savage, M.D., a radiation oncologist with St. Peter's Radiation Oncology, appeared on WTEN/News10 to discuss targeted breast cancer treatment and how it has revolutionized treatment for the disease. October is Breast Cancer Awareness Month.
Click here to watch WTEN's report.