WTEN: Timing is Key for Cancer Patients Scheduling COVID-19 Vaccine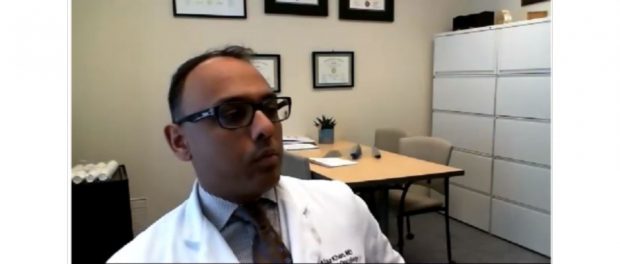 Eligibility for the COVID-19 vaccine expanded to those with cancer in New York state on February 14. Ajaz Khan, M.D., medical director of medical oncology for SPHP, spoke to WTEN/News10 about why timing is so important when it comes to vaccinating cancer patients.
From the story:
Dr. Ajaz M. Khan, the Medical Director for Oncology at St. Peter's Health Partners, said it's a matter of when cancer patients should receive the vaccine rather than if they should get it at all.

"We want to make sure we protect them before they start treatments, said Khan. "If they're on treatment, we want to make sure we can give them the shot when it works in terms of mounting immune response."
Click here to watch WTEN's report.