WTEN: Women's Health – No Menthol Sunday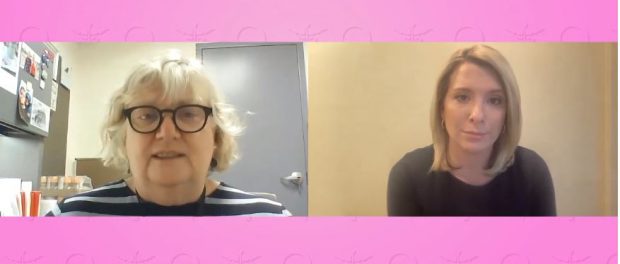 Anne Lawton, community outreach nurse at St. Peter's Hospital Cancer Care Center, was interviewed by WTEN/News10 for their story on "No Menthol Sunday."
"No Menthol Sunday," which takes place on May 16, is a campaign that brings awareness to the harm menthol cigarettes do, particularly to the African American community.
From the story:
The vast majority, up to 90% of Black smokers, smoke menthol cigarettes. Tobacco companies have targeted young people and Black neighborhoods in marketing campaigns. A tactic that has been used for 70 years, according to the CDC.

Tobacco use contributes to the three leading causes of death for Black Americans: heart disease, stroke, and cancer said the CDC.

"It's so much to blame in lung cancer, bladder cancer, head neck cancers, there are at least 16 different cancers that it plays a role in," said Lawton.

…

St. Peter's Health Partners' virtual smoking cessation program, The Butt Stops Here, will be offered for free beginning May 17. Registration is available through St. Peter's website.

Quitting resources are also available through the New York State Smokers Quitline 1(866)-697-8487.
Click here to watch WTEN's report.