WTEN: Women's Health – World Breast Pumping Day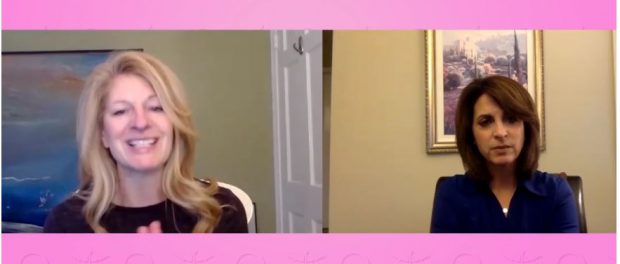 WTEN/News10 interviewed Barb Donnelly, RN, IBCLC, a lactation consultant for St. Peter's Health Partners, for its story on World Breast Pumping Day, on January 27. Donnelly discussed the challenges many new mothers might face when it comes to feeding their newborn, and how pumping can help support a woman's breastfeeding goals.
From the story:
Breastfeeding is challenging especially for first-time mothers. Breast pumps can allow women to continue breastfeeding, they can also help moms who are having difficulty getting their babies to latch on or who's baby has to spend time in the neonatal intensive care unit (NICU).