Area Hospitals Reinforce Visitation Guidelines to Prevent the Spread of COVID-19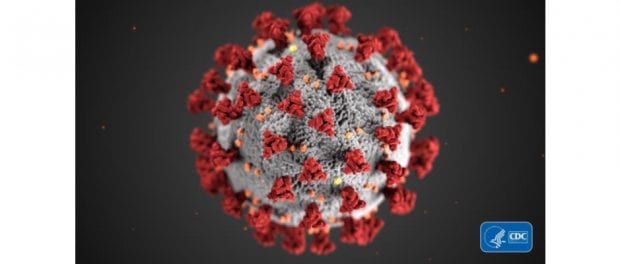 As local health care agencies plan for the spread of the novel coronavirus, or COVID-19, St. Peter's Health Partners, Albany Med, and Ellis Medicine are enacting additional visitation restrictions at their facilities, effective immediately (Saturday, March 7). These restrictions are an expansion of the visitation guidelines first enacted on Dec. 11, 2019, following a declaration by the New York State Commissioner of Health regarding the prevalence of flu cases in certain counties.
Respiratory viruses can cause more serious illness in hospitalized patients, so individuals should only be coming to the hospital with respiratory symptoms if they are in need of medical care, NOT to visit patients. Individuals with cold/flu symptoms (fever, cough, nasal congestion, runny nose, sore throat, nausea, vomiting and/or diarrhea) should self-quarantine at home until they are completely recovered.
Interdisciplinary teams in each hospital have been meeting daily to evolve our planning efforts and ensure that all staff and resources are in place, ready to protect our community. Our staffs are continuing to work closely with the Centers for Disease Control and Prevention (CDC), New York State Department of Health (NYSDOH) and other local health departments to actively monitor and respond to this rapidly changing situation.