Times Union: Health Care Vaccine Mandate Stays in N.Y. as Federal Public Health Emergency Ends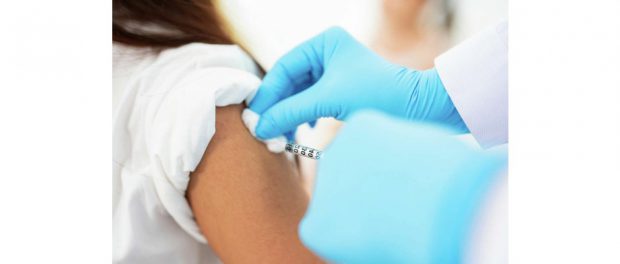 The Times Union interviewed Steven Hanks, M.D., president and CEO for St. Peter's Health Partners and St. Joseph's Health, for its article on the end of the federal COVID-19 public health emergency.
In response to the federal action, Centers for Medicare & Medicaid Services says it will soon lift the vaccine mandate for government-funded hospital and nursing homes. In New York state, the Department of Health says it is currently reviewing next steps regarding its vaccine mandate, which currently remains in effect.
From the article:
But local health care executives say it's also time to soften the state vaccine requirements — which do not have an expiration date, but can be amended — so they can rehire staff and ease shortages.

St. Peter's Health Partners, which lost about 500 employees when the mandate went into effect, has heard from a number of former workers interested in returning to their jobs, according to hospital President & CEO Dr. Steven D. Hanks.

"We do know that there are a certain number of them who would come back to the workplace if the mandate was lifted," Hanks told the Times Union. "My hope is that the Department of Health and others in the state will see that it's really not required to protect the health of the public at this particular time."
Click here to read the full article.