Dr. Richard Rubin Appointed Director of St. Mary's Hyperbaric Medicine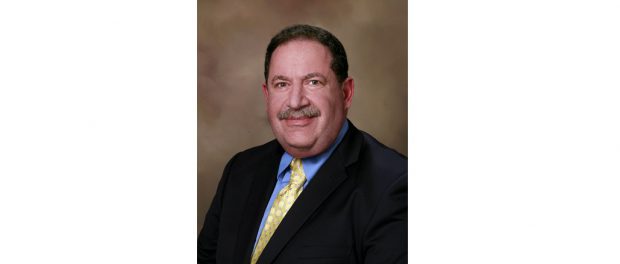 Please welcome Dr. Richard Rubin who has been appointed director of the St. Mary's Hyperbaric Medicine program.
Dr. Rubin has nearly 40 years of experience in health care. He formerly served as physician coach for the Studer Group in Gulf Breeze, Florida, from 2014-2016. He also has been part of the St. Peter's Health Partners system since 1989 as a member of the attending staff as well as chief medical officer for Seton Health from 2004 – 2012.
Dr. Rubin has a bachelor's degree in industrial psychology from the University of Rochester, New York; and a medical degree from SUNY Update Medical University in Syracuse, New York, where he also completed his residency in internal medicine. Additionally, he has a master's degree in health care management from Boston University in Boston, Massachusetts.
"I am so gratified to work in a place where patients are treated so effectively and so compassionately, and to be able to see patients recover from life-altering conditions," said Dr. Rubin.
St. Mary's offers the only multi-patient Hyperbaric Oxygen Therapy (HBOT) center in the greater Capital Region. HBOT is a mode of medical treatment that delivers high doses of oxygen to the body, providing pain-free, non-invasive treatment for hard-to-heal wounds and other medical conditions.
Patients breathe in 100 percent oxygen through special head gear while seated inside a pressurized treatment room. This extra oxygen is used by the body to help reduce swelling, control infection and stimulate the growth of new blood vessels, allowing non-healing wounds to heal when they otherwise would not.
St. Mary's HBOT center can accommodate up to 10 patients at a time in a comfortable setting.
HBOT treats common conditions, including non-healing diabetic foot wounds, compromised skin grafts, chronic bone infection, bone/tissue injuries resulting from radiation therapy, radiation cystitis,and colitis. HBOT cannot be used alone, but as an adjunct with other forms of treatment prescribed by your health care team.
Congratulations to Dr. Rubin!