More Than 100 Capital Region Residents to be Honored at Lilly Diabetes Journey Awards on June 9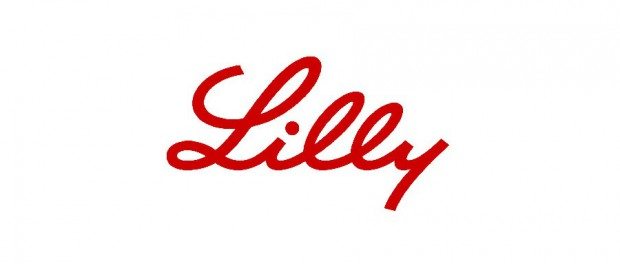 Capital Region Diabetes and Endocrine Care, a joint service of St. Peter's Health Partners and Ellis Medicine, will be recognizing more than 100 Capital Region residents from 6-9 p.m. tonight at the Lilly Diabetes Journey Awards celebration at the Albany Marriott.
This is the first time the nationally recognized Lilly Awards have been presented in the Capital Region.
The Lilly Diabetes Journey Awards program celebrates the journeys made by individuals with type 1 diabetes who have managed their illness, with the help of insulin, for 10, 25, 50, and 75 years. Since the program's inception in 1975, Lilly has presented thousands of medals to people with diabetes throughout the U.S. to recognize and celebrate their successes.
The celebration not only honors the individuals being recognized, but also their families, friends, medical professionals and others who have joined them on their journey. Featured speakers at the event will include medical professionals from Capital Region Diabetes and Endocrine Care, who have worked closely with the patients as they learned to manage their illness.
"It is an honor to partner with Lilly Diabetes to recognize these individuals for the successful management of their diabetes," said Jill Abelseth, MD, FACE, director of Capital Region Diabetes and Endocrine Care. "It is our privilege to celebrate this milestone with them tonight, one of many for them on their life's journey."
"Lilly began its journey with insulin over 90 years ago when it became the first company to bring commercialized insulin to patients who desperately needed a solution to what was otherwise a life-threatening disease," said Kevin Cammack of Lilly Diabetes. "We strive to recognize major milestones for people who have demonstrated to the world that living with diabetes has not taken them off the path toward their destination."
For a complete list of this year's award recipients, click HERE.