June 30 Seminar To Discuss Weight Loss Surgery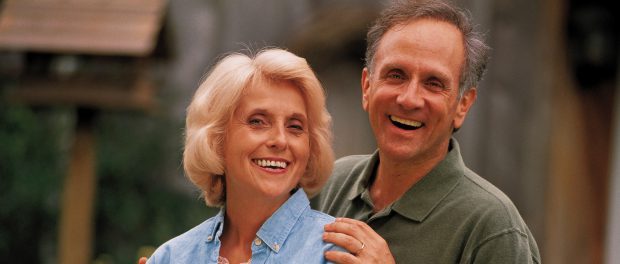 St. Peter's Health Partners will hold a free educational seminar, titled "Weight Loss Surgery: It's About Winning!"
Free and open to the public, the program is intended for patients, their family members and loved ones, and others who are concerned about weight loss issues. The event will take place:
Thursday, June 30
6 to 7:30 p.m.
Mercy Auditorium  – St. Peter's Hospital Campus
310 S. Manning Blvd. (Across the street from the hospital)
The distinguished speaker will be: Mehul Trivedi, M.D., FACS, director of the Bariatric Surgery Program at St. Peter's Hospital.
Dr. Trivedi will discuss how weight loss surgery may be an option for patients in situations when non-surgical approaches weight loss are unsuccessful. They will also discuss how patients who choose weight loss surgery can lose up to 70 percent of excess weight. Weight loss surgery is known to improve or resolve more than 30 obesity-related conditions, including Type 2 diabetes, heart disease, sleep apnea, hypertension, and high cholesterol.
Space is limited and registration is required. Please call 518-525-2227 to reserve a seat.
The program is presented by St. Peter's Health Partners Bariatric Care.