NYS Tobacco Control Partners Meet with Lawmakers on Tobacco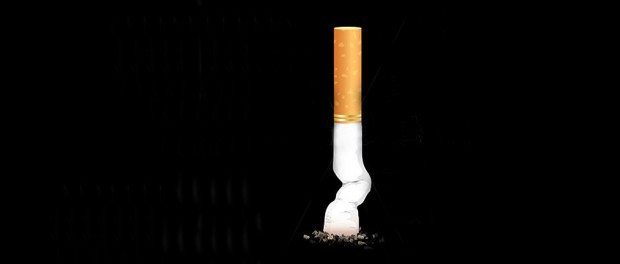 Youth advocates and tobacco control program contractors statewide gathered at New York's capital today to educate lawmakers about the value of New York State Tobacco Control Program (TCP) contractors, including the Center for Health Programs and Promotion at St. Mary's Hospital. These programs, many funded by the state, are proven to help prevent youth tobacco use, and aid people in quitting, saving lives, and millions of state tax dollars.
"Locally, all our counties are smoking at a rate higher than the state smoking rate, and when we break down the numbers further – by socio-demographics, educational level, and mental health status – the numbers are substantially higher," said Erin Sinisgalli, director of the Center for Health Program and Promotion at St. Mary's. "This truly highlights the need for programs like ours which help reduce tobacco-use, and prevent young people from starting to smoke in the first place."
In the Capital Region area, the adult smoking rate is 17 percent in Albany County, and slightly higher for Schenectady and Rensselaer counties. In New York state, the current adult smoking rate is now down to 14.4 percent – lower than the national average, in large part, due to the work of tobacco control contractors.
"The Centers for Disease Control and Prevention recommends that Tobacco Control Programs in New York state be funded at $203 million, yet actual funding for these programs totals only $39 million," said Norman Dascher, Jr., chief executive officer of Samaritan and St. Mary's hospitals, and executive vice president of the Acute Care Troy Division of St. Peter's Health Partners. "The health and economic burdens of tobacco-use could be significantly reduced if these programs were fully funded."
For more information about how to quit smoking, visit: http://healthprograms.org.